Hopefully you don't cringe too hard but here's a new program for you...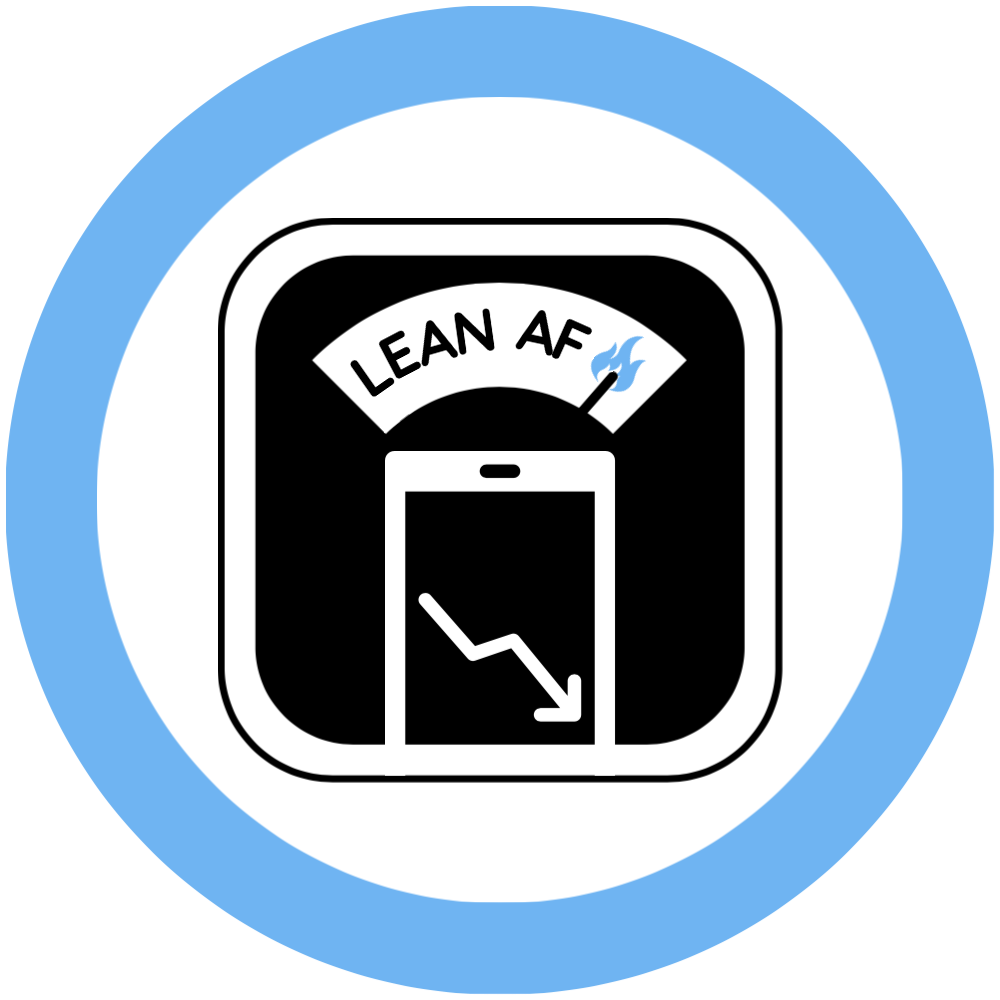 Improve Body Composition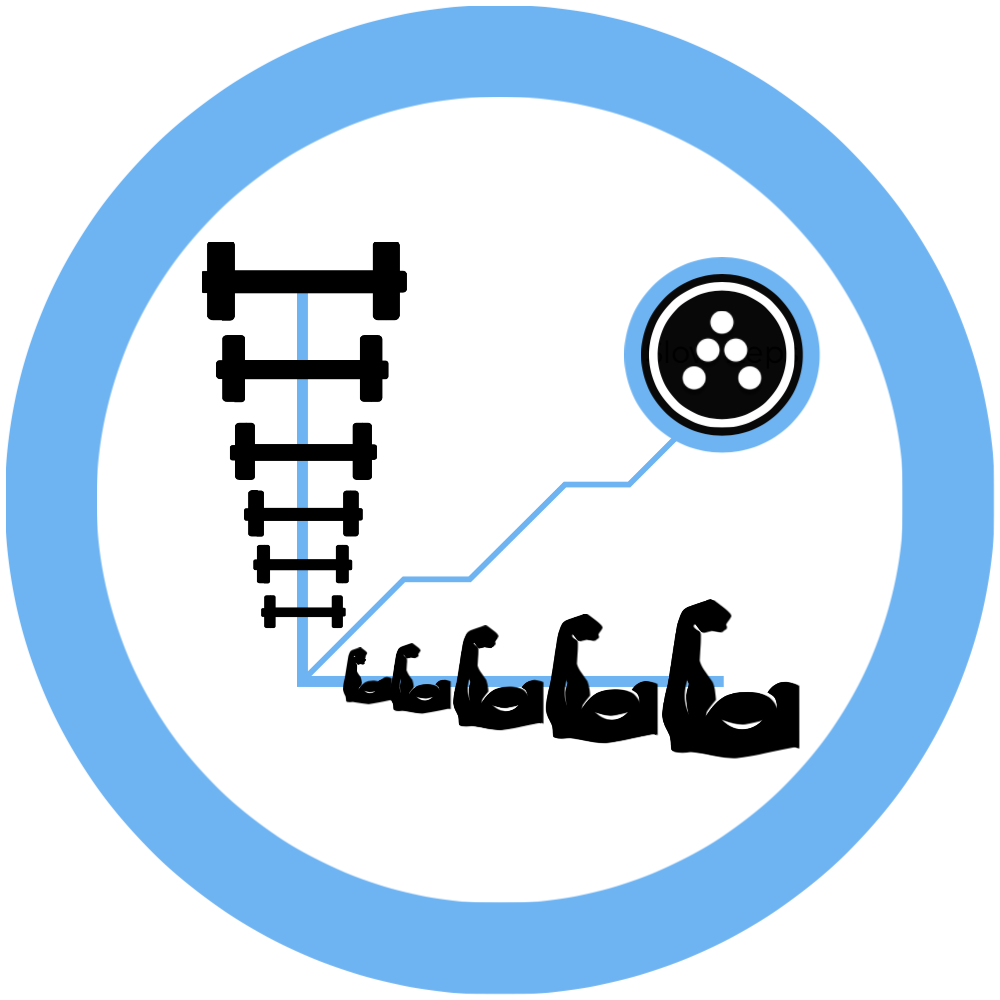 2 Birds, 1 Stone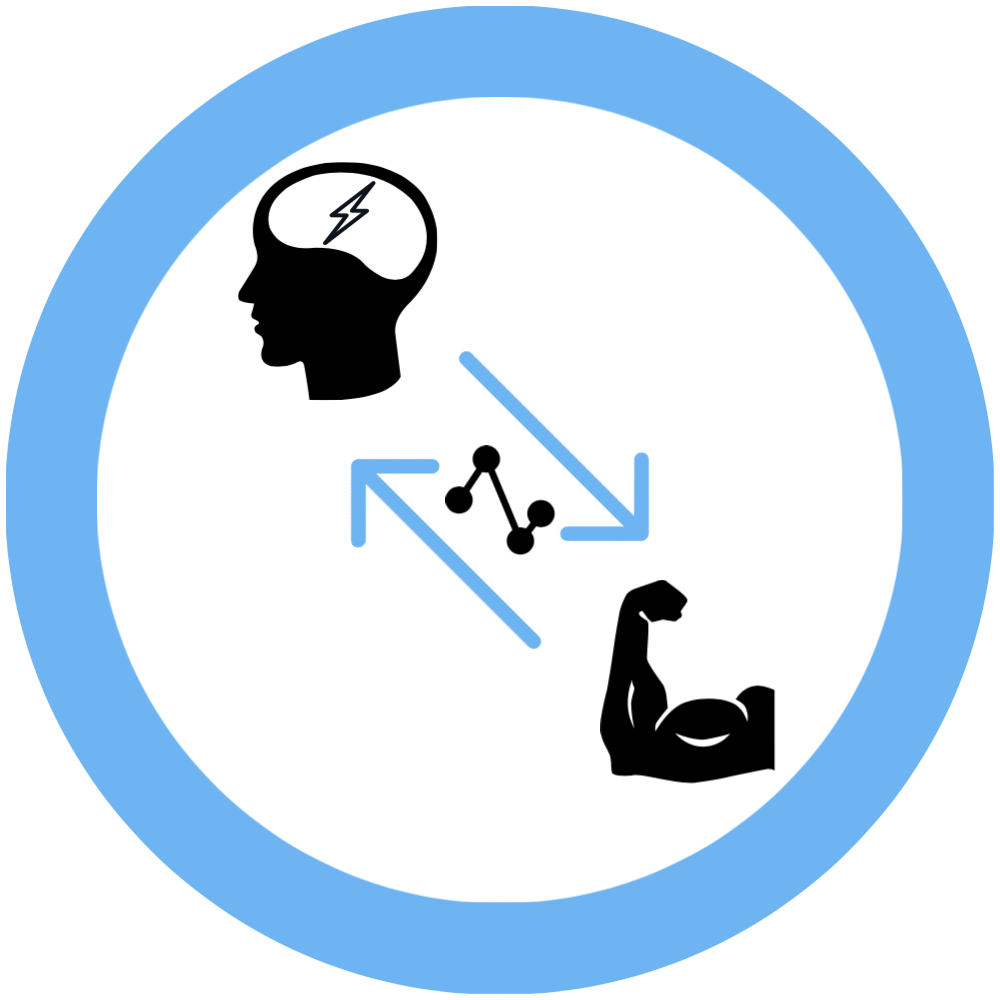 Mental Reps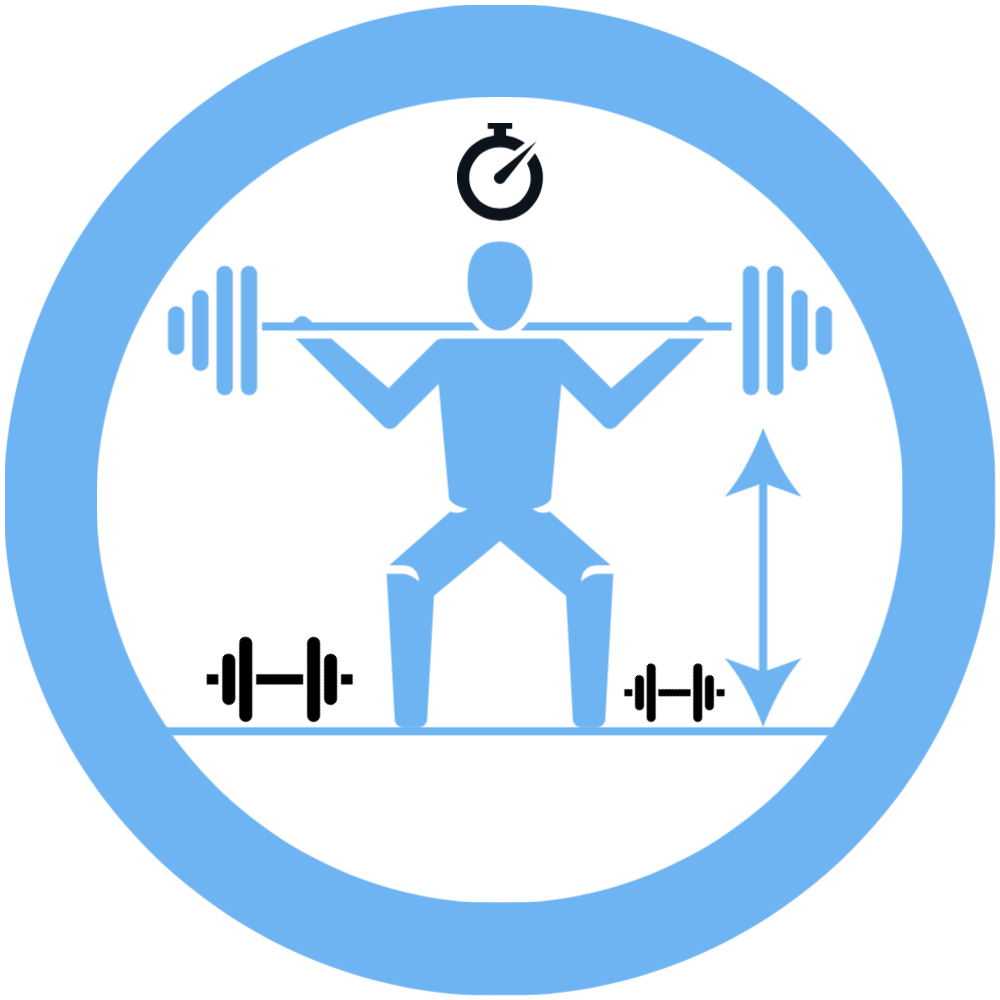 Athleticism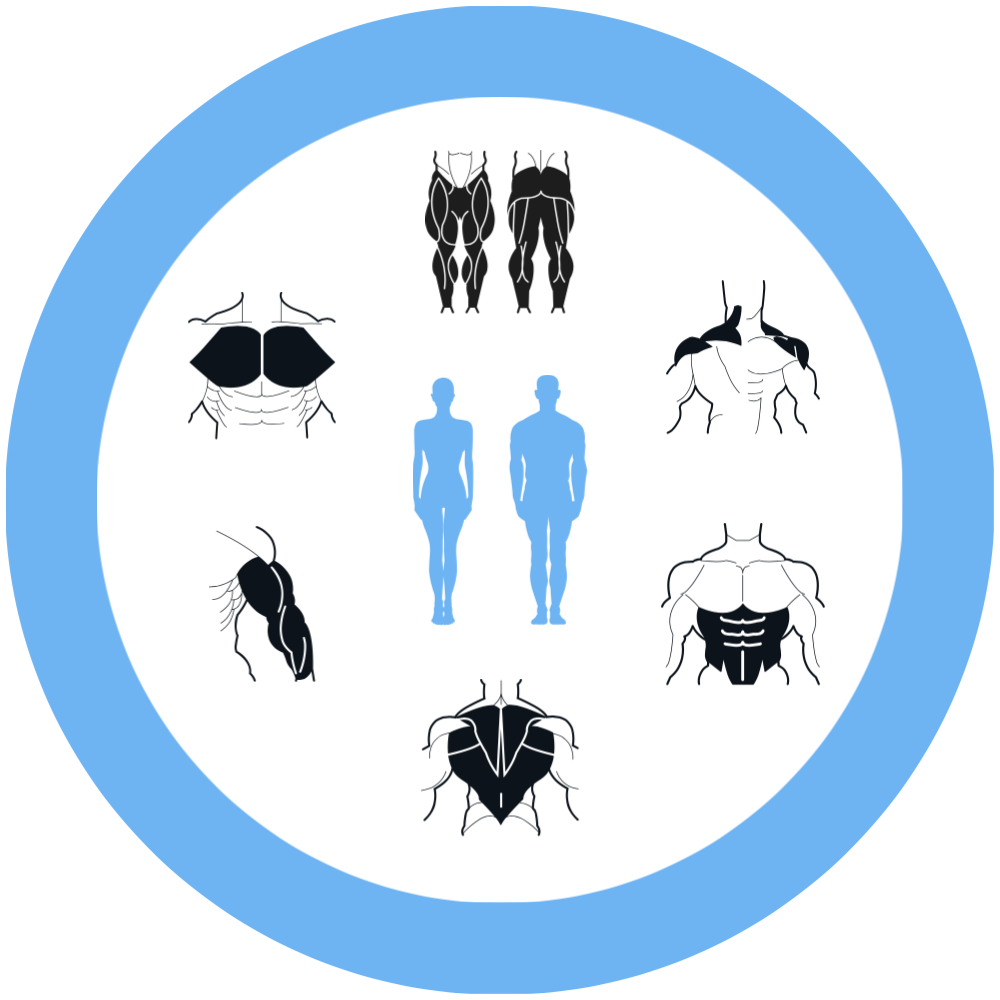 6 Key Areas
Includes full workouts for each and every major muscle group so you can develop a greater physique... YOUR GREATEST and most PRIME physique!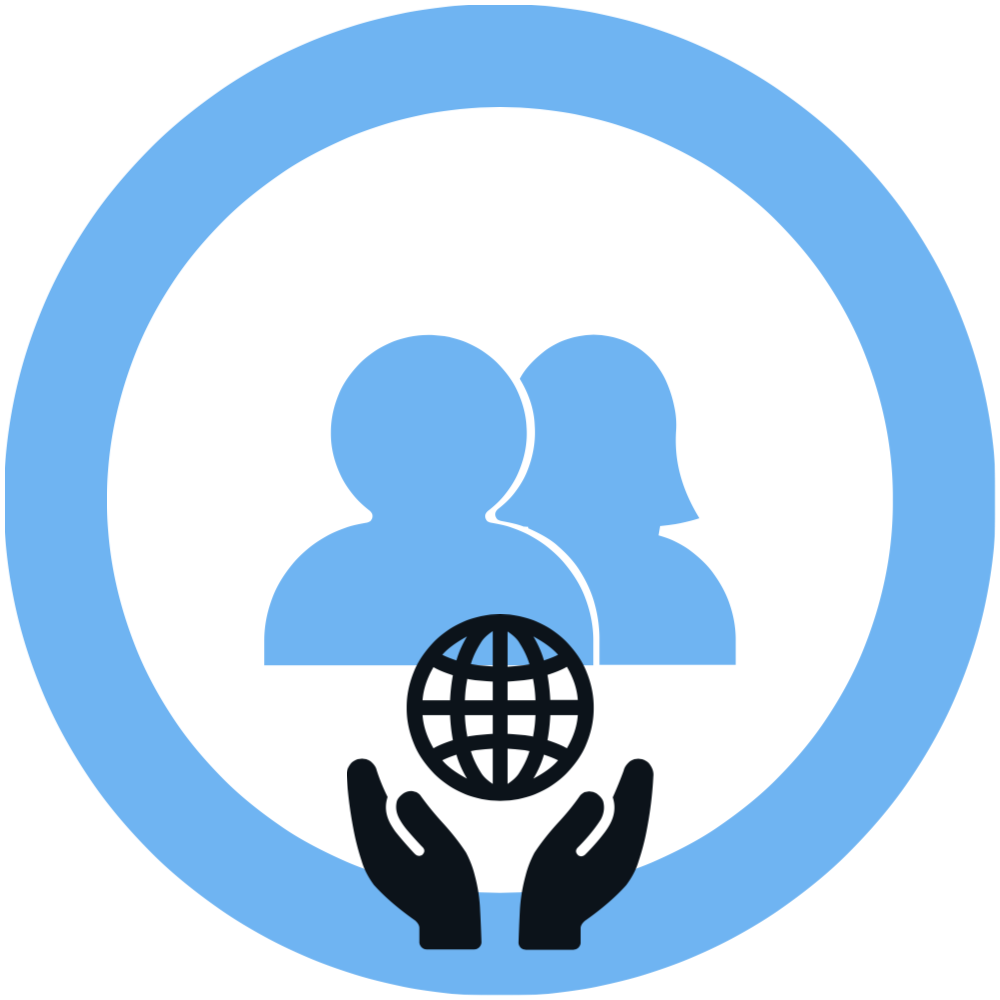 Universal
Slow Reps doesn't take a 1-sided approach. Whether you're a 67 year old grandma with fragile knees, or a 23 year old couch potato whose never lifted a weight in their life, Slow Reps was designed to reach the entire population.
This Is Our Secret
It's now well-established that lifting light weights can substantially increase muscle development. However, this doesn't mean that lighter = better — nor does it mean that it's the superior and only approach to optimize our muscle growth.
In the last decade, I've come to realize that everything has its time and place… down to the very rep… which is exactly how Slow Reps has been dialed in for you.
I've spent too long experimenting these workouts and spent too many restless nights researching the topic.
I now have a well-constructed, valuable AF program that can optimize more than just 1 goal inside the gym… but don't take any of my advice… you'll cringe.
A 1-time purchase for a lifelong workout.