Hopefully you don't cringe too hard at all of this, but here's what Slow Reps can offer you...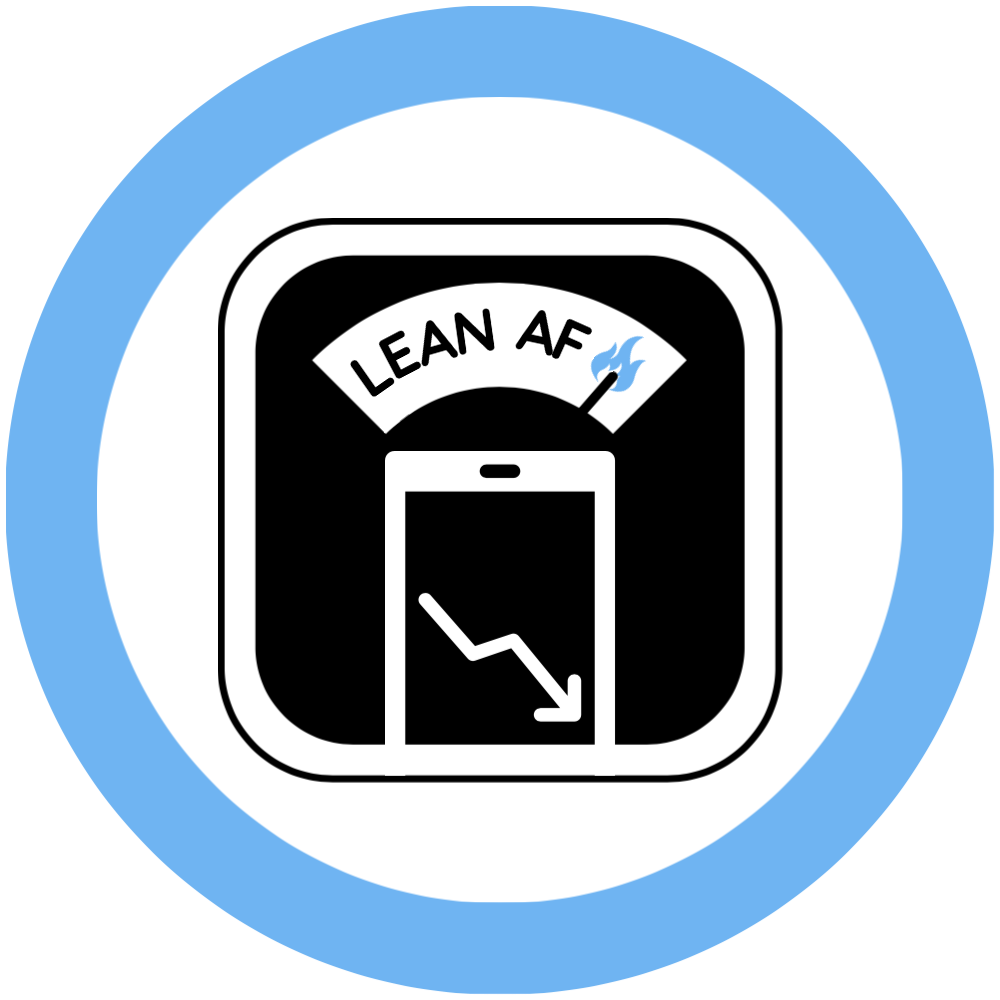 Improve Body Composition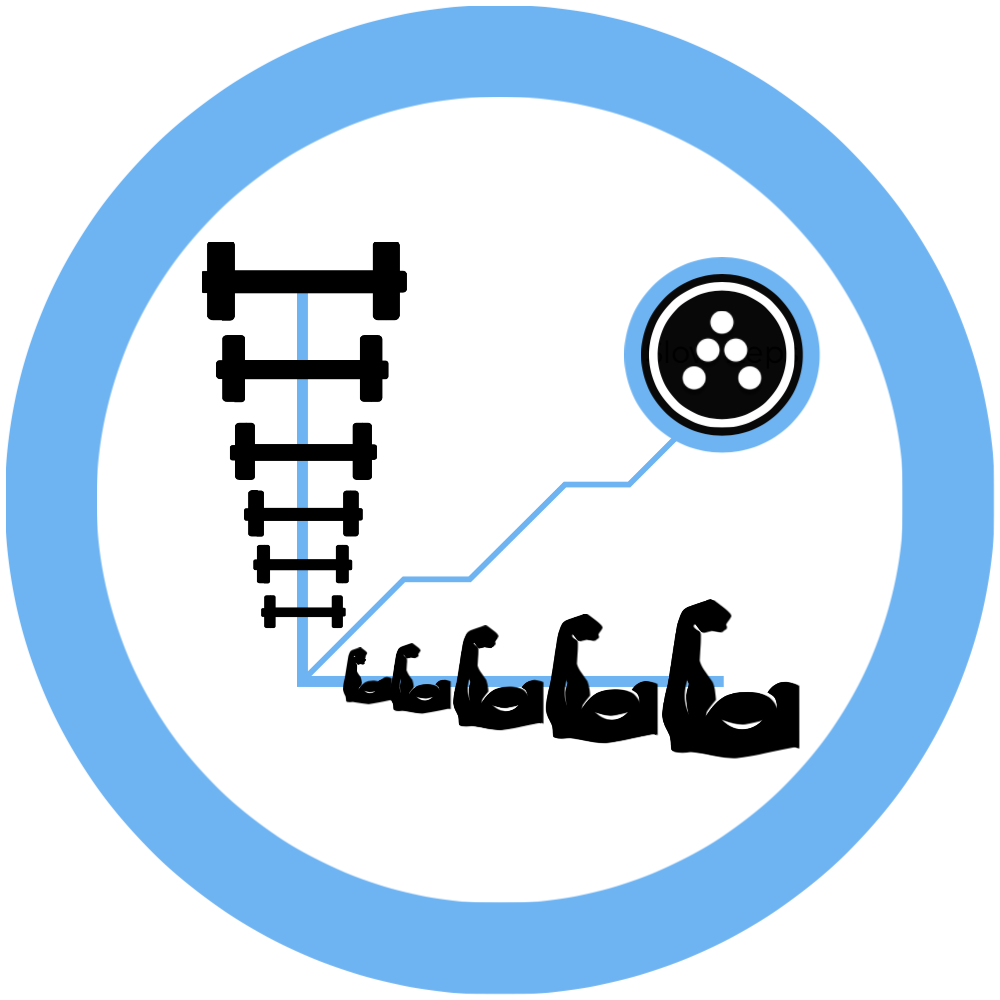 2 Birds, 1 Stone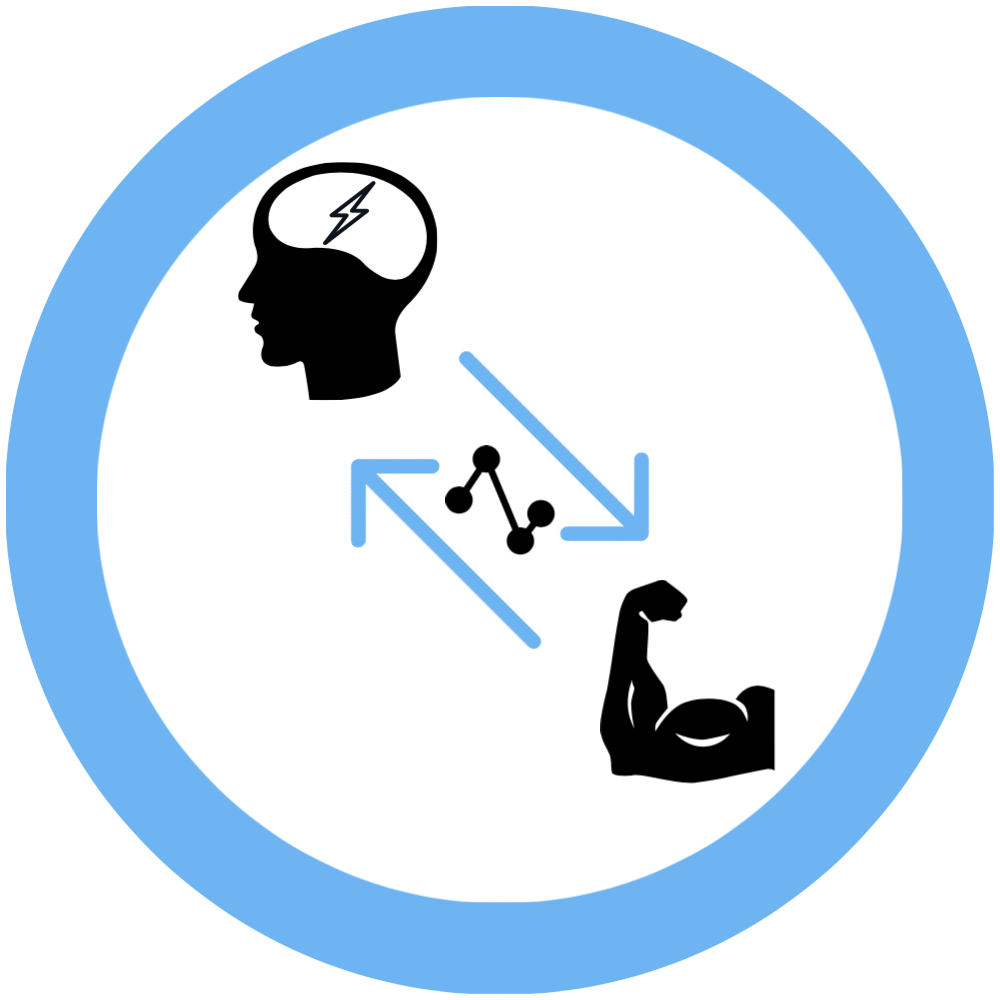 Mental Reps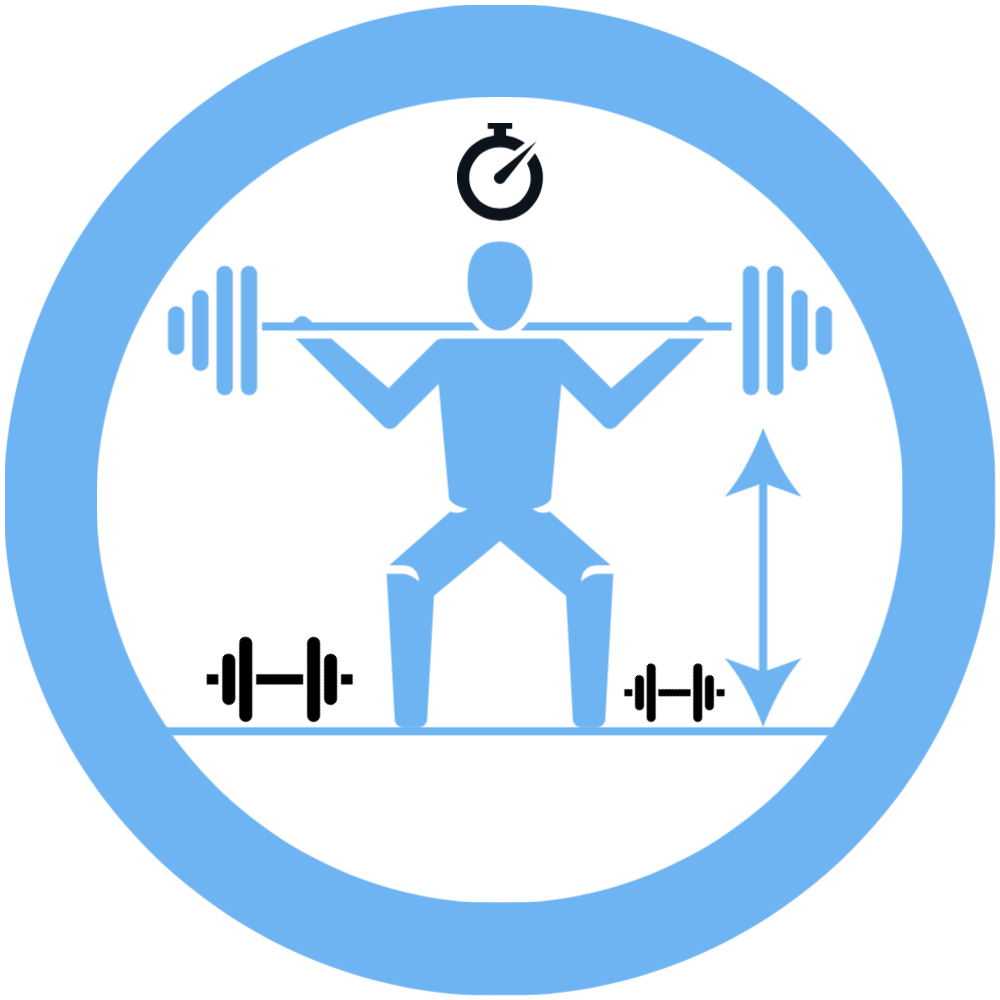 Very-Ability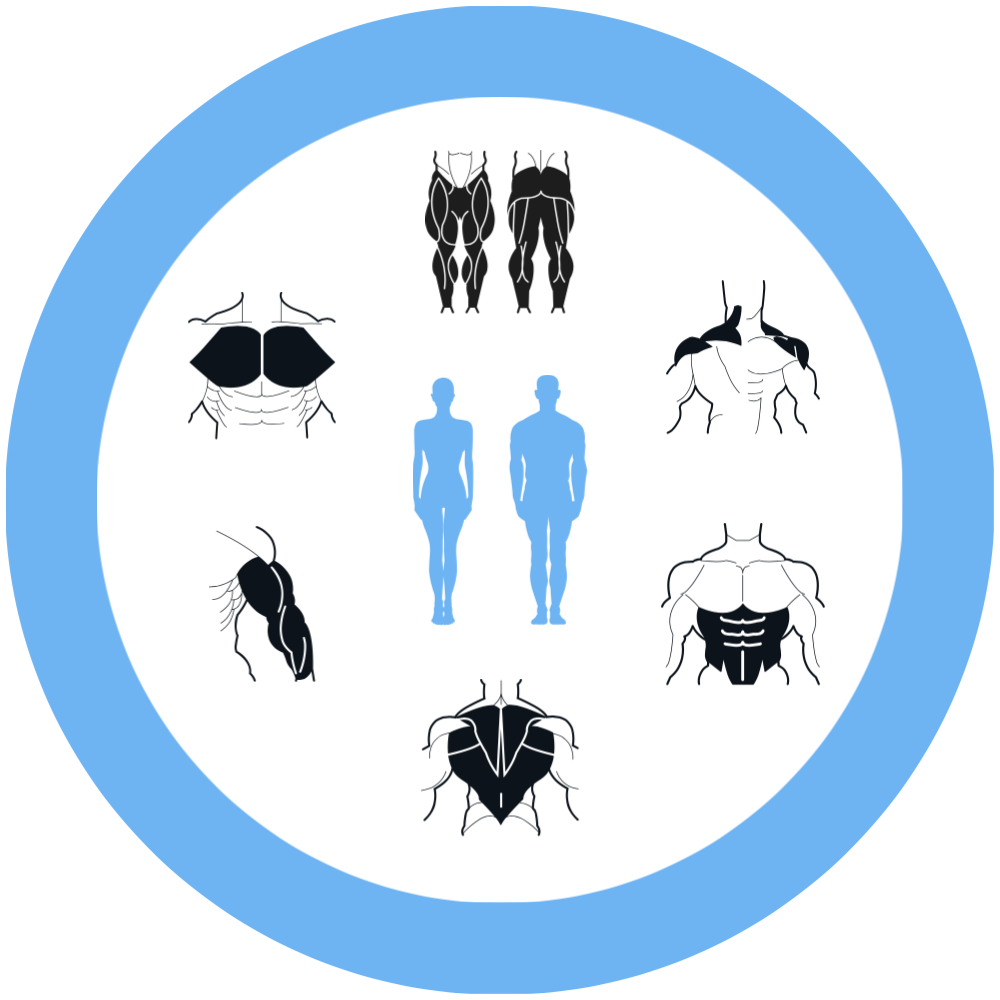 6 Key Areas
Includes full workouts for each and every major muscle group so you can develop a great physique and look ripped AF!!!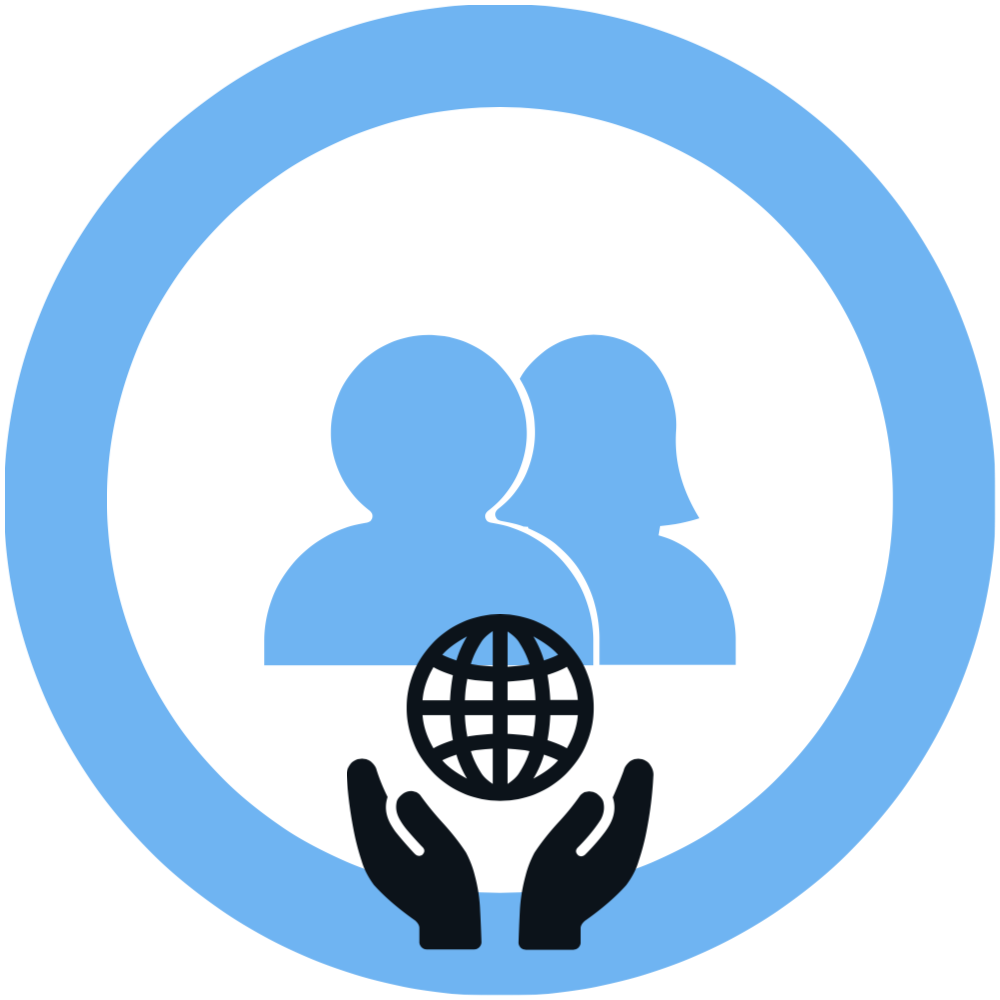 Universal
Slow Reps doesn't take a 1-sided approach. Whether you're a 67 year old grandma with bad knees, or a 20-30 year old couch potato whose never lifted a weight in their life, Slow Reps was designed to reach the entire population.
A 1-time purchase for a lifelong workout.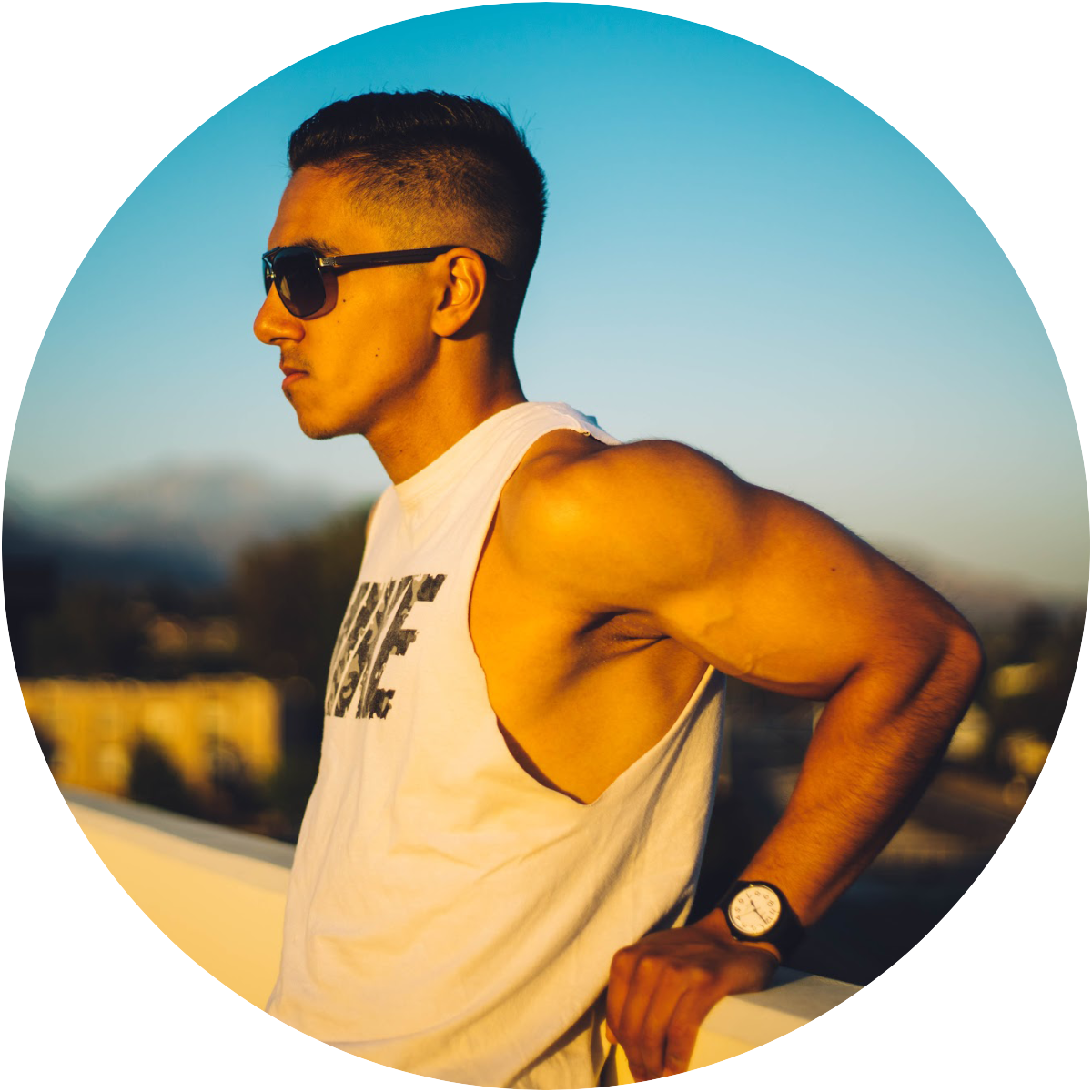 Yo! It's fastreps.
I just wanna get you shredded af over here!